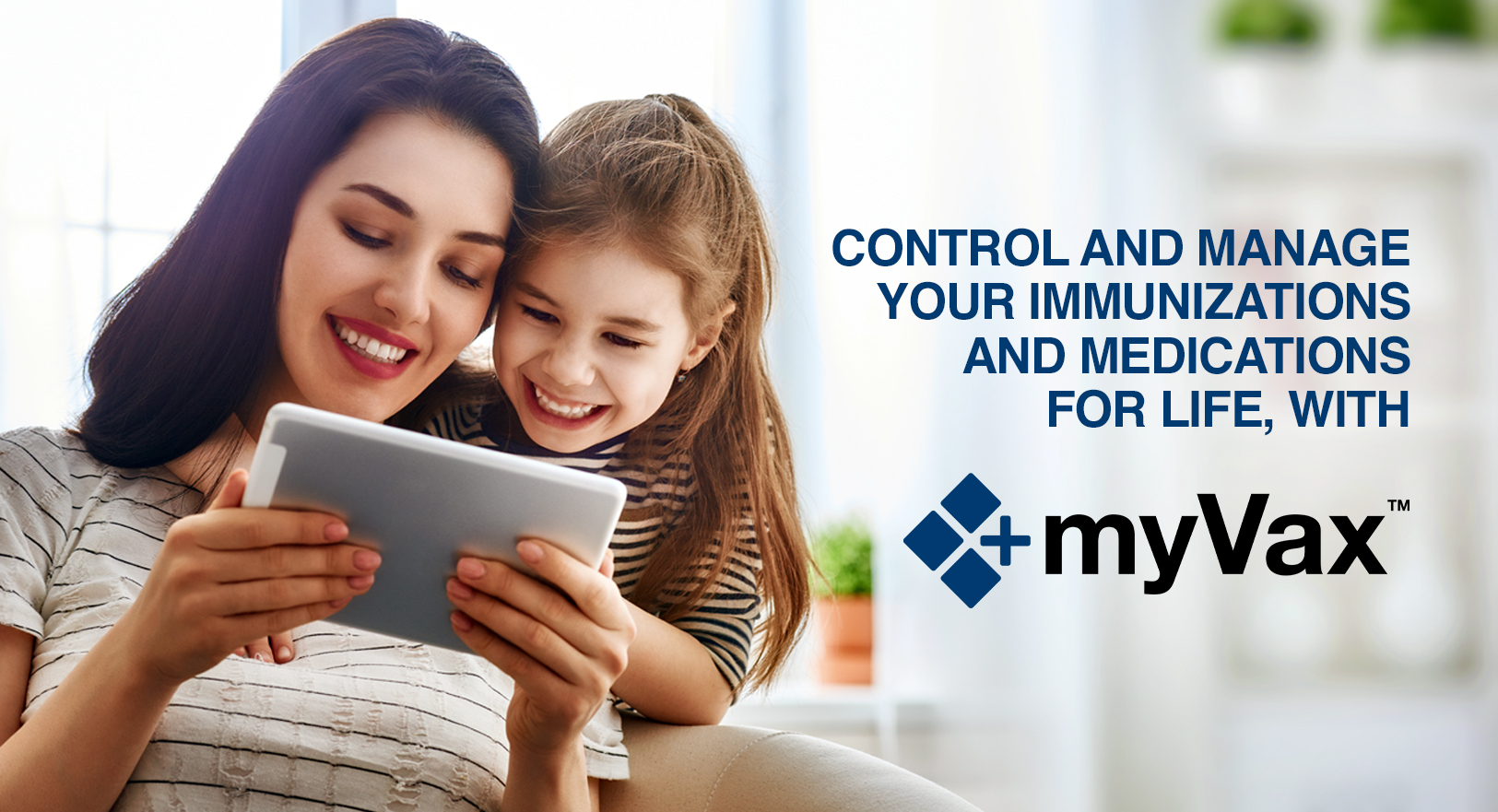 ENROLL FOR FREE
Keep track of vaccinations in real-time  
Set reminders, alerts and appointments for next dose of vaccinations
Set medication alerts and refill notifications
Keep track of laboratory results
Own your health data and control access to your information
Receive automated real-time alert for medication conflicts
Report any side effects and adverse events through the system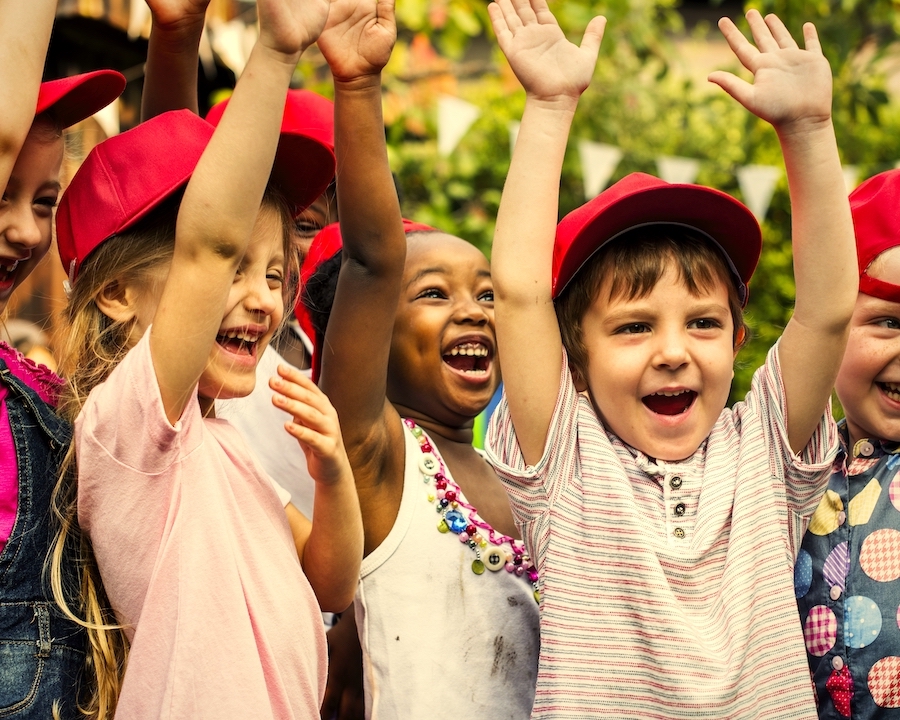 Back to School
Helps children return to school safely, with all required immunization records safe and secure.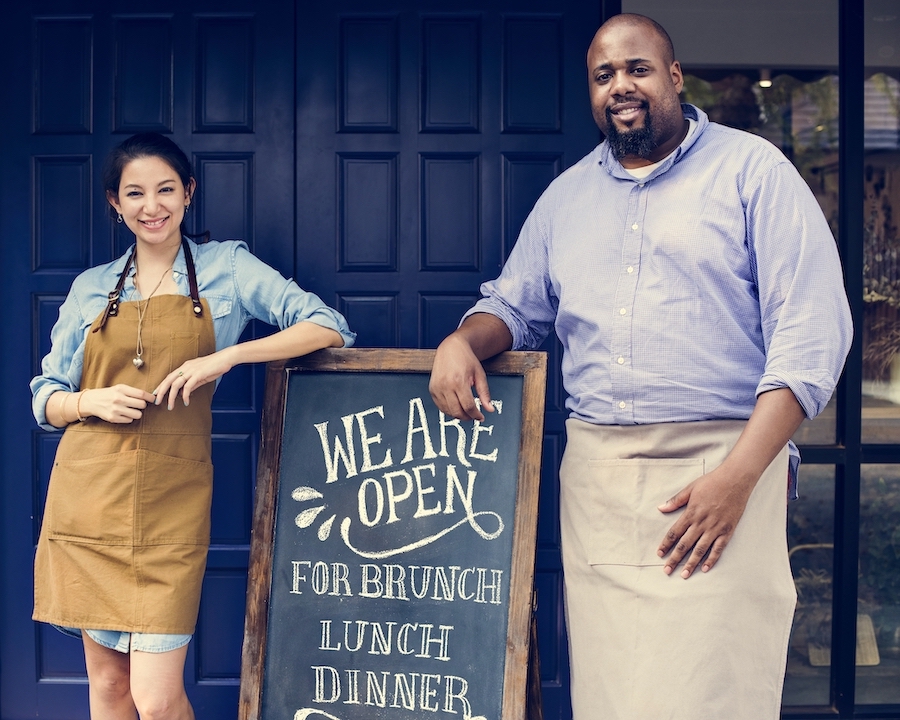 Back to Business
Return to business with your colleagues and continue to hit your business or entrepreneurial goals.​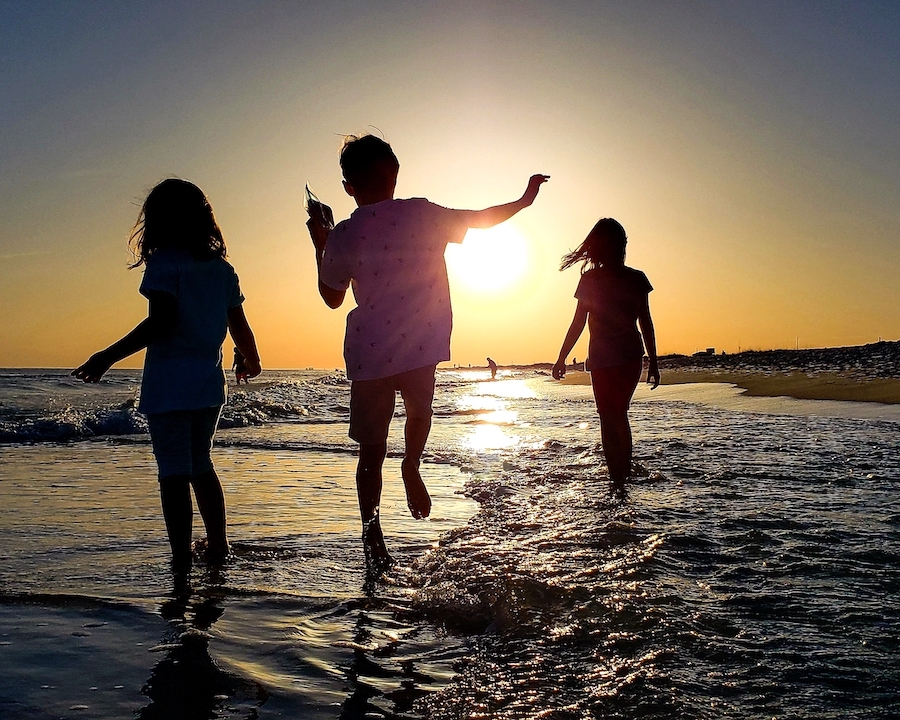 Back to Play
Help your children return to school and youth sports, exercising safely and leading healthy lifestyles. ​
Three Paths To The Same Destination ​